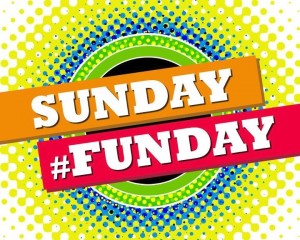 Today from 12pm on After Midday, we kick off once again with a #MiddayMix programmed this time by Nathan of Bentleigh including tracks from Jarryd James, Lurch & Chief, Delta Riggs, Rob Thomas, Uncle Kracker, OutKast and more, plus in Old & New we take a look at a Jimi Hendrix song that you might not know is a cover. It's not the one you think! No.1 At One goes back to June 1984, we'll take a look at a few artists On The Radar and we wrap up the show with a local gig guide with The Live Feed.
Join your host Simon Imrei from 12pm-2pm fortnightly on Sundays for After Midday. If you want to be a part of the show, join the conversation via the SMS (0404 000 736) or Twitter and to have your songs played on The Midday Mix, send 7-8 songs (name & artist) through to [email protected]!
Tune in from midday today via 88.3FM on the wireless, www.southernfm.com.au or the Tune In Radio app on your smartphone or tablet!
---
Related Posts:
Please follow and like us: