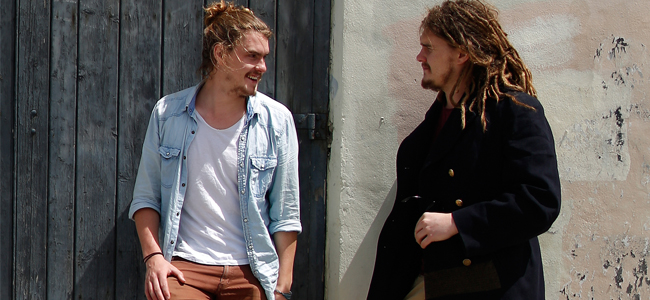 Today from 12pm on After Midday, we speak in the 2nd hour with Jack from the hugely successful local indie act The Pierce Brothers. The boys are playing the Corner Hotel tonight and the Westernport Hotel in San Remo in the coming weeks, and he'll be on the phone for a quick Sunday arvo chat.
All our regular segments are back including a #MiddayMix programmed by Lana Jacobs from Bentleigh including tracks from Megan Washington, George Ezra, The Preatures, Dan Sultan and more, plus in Cover Up we hear Passion Pit take on a Smashing Pumpkins classic, and Florence & The Machine cover one of Robert Palmer's hits! No.1 At One goes back to January 1992 for the No.1 track in Switzerland (yep, we go everywhere!) and we wrap up the show with a local gig guide with The Live Feed.
Join your host Simon Imrei from 12pm-2pm fortnightly on Sundays for After Midday. If you want to be a part of the show, join the conversation via the SMS (0404 000 736) or Twitter and to have your songs played on The Midday Mix, send 7-8 songs (name & artist) through to aftermidday@southernfm.com.au!
Tune in from midday today via wireless, www.southernfm.com.au or Tune In Radio!
---
Related Posts:
Please follow and like us: