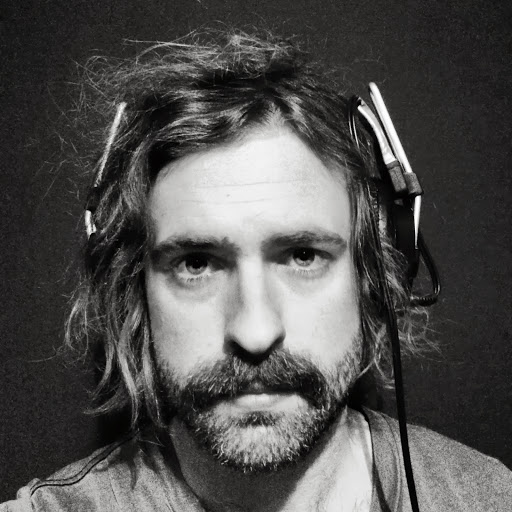 Today from 12pm on After Midday, we play some Radiohead, Eighty 88s, Harts, Wolfmother, Lisa Mitchell and much more! We have our regular Cover Up and No.1 At One segments, hear a Midday Mix programmed by "JACEY  MATSON" from Highett, give you a local gig guide with The Live Feed and have THIS PUBLIC LIFE's Jimmy Phoenix join us for The Late Lunch in the 2nd hour.
Join your host Simon Imrei from 12pm-2pm fortnightly on Sundays for After Midday. If you want to be a part of the show, join the conversation via the SMS (0404 000 736) or Twitter and to have your songs played on The Midday Mix, send 7-8 songs (name & artist) through to aftermidday@southernfm.com.au!
Tune in from midday today via wireless, southernfm.com.au or Tune In Radio!
---
Related Posts:
Please follow and like us: