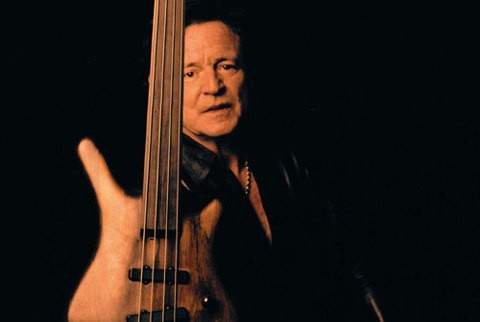 Today from 12pm on After Midday, a special edition to commemorate the life of JACK BRUCE (best known from Cream). I'll play a bunch of well known and favourite Cream tunes, as well as a bunch of new Australian music across the show.We have our regular Cover Up and No.1 At One segments and give you a local gig guide with The Live Feed.
Join your host Simon Imrei from 12pm-2pm fortnightly on Sundays for After Midday. If you want to be a part of the show, join the conversation via the SMS (0404 000 736) or Twitter and to have your songs played on The Midday Mix, send 7-8 songs (name & artist) through to aftermidday@southernfm.com.au!
Tune in from midday today via wireless, southernfm.com.au or Tune In Radio!
---
Related Posts:
Please follow and like us: