Hey guys here's today's playlist:
1. Taio Cruz- Fast car
2. Beth Orton- Central reservation (The then again version)
3. Lisa Mitchell- Bless this mess
4. The Rubens- Don't ever want to be found
5. Pussycat Dolls feat Busta Rhymes- Don't cha (main mix)
6. Sam and The Womp- Bom bom
7. Human Nature- Wishes
8. Rita Satch- Not ready for love
9. Evermore- Running
10. Delta Goodrem- Wish you were here
11. The Killers- Miss Atomic bomb
12. Carry on Doctor/Doctor again, (main movie titles)
Follow Alex's Mixed Bag on Facebook now!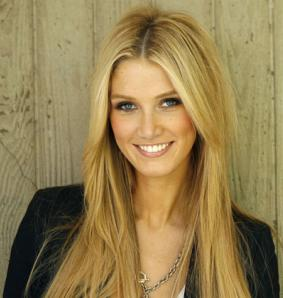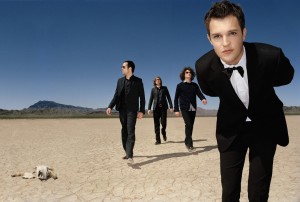 http://www.facebook.com/alexsmixedbag
Related Posts:
Please follow and like us: