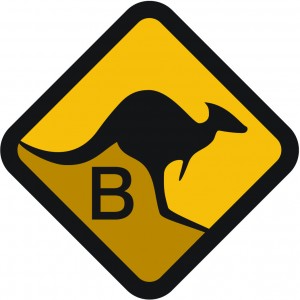 Southern FM welcomes our newest sponsor BROO Premium Lager.
Broo Premium Lager is crafted from the finest Australian ingredients with no artificial anything. 100% Australian owned and guaranteed to always will be that way. BLOODY BROODIFULl! Try it, you will not be disappointed. ONE OF THE LAST OF THE LAST OF THE TRUE AUSSIE OWNED BEERS!!
Located in our own Mornington Peninsula, BROO is not a small boutique brewery but are trying to mix it with the big boys so if you are a Southern FM supporter and want an absolutely fantastic lager available to you check out your local bottle shop and if they haven't got it on the shelf, tell them they need to. BROO deliver to sports clubs, pubs, bottle shops, in fact anywhere.
https://www.facebook.com/Broo2u
Related Posts:
Please follow and like us: