Hi Guys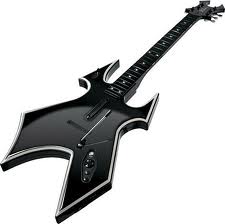 Make sure you are listening to Rock The House down this Saturday, as Justin will be bringing you another HUGE Show.
We will have heaps of great Tunes, New, Old and everything in the middle.
We will also have everyone's Favorite Former Neighbours Star Nicola Charles calling in for a bit of a chat.
It's going to be Awesome.
This Saturday 8th December 2-4pm on 88..3 Southern FM
Related Posts:
Please follow and like us: