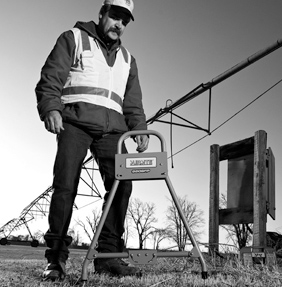 Between December 26th 2013 and January 1st 2014, there will be no overnight programming between 11pm and 7am available on our FM broadcast.  This is due to a scheduled power outage at our transmitter site to carry out essential maintenance.
However, you will still be able to hear Southern FM via our live internet stream 24 hours a day throughout this period.  Click the Listen Live play button on the right of this page, or use a radio streaming app, such as TuneIn Radio.
We apologise for any inconvenience this may cause.
Related Posts:
Please follow and like us: