This Saturday, Melbourne Music Icon and artist from the voice Matt Hetherington came in for a Chat on Rock The House Down.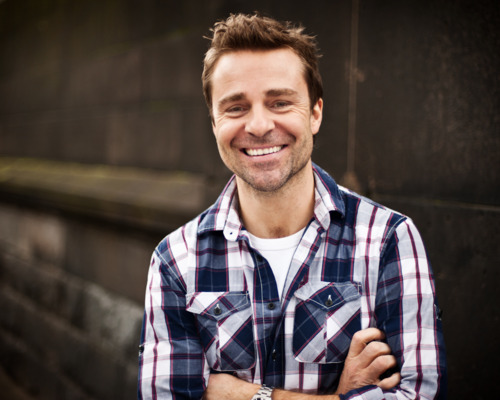 Matt and Justin discussed all things from The Voice, Muscial Theatre to Spinal Tap.
Matt gives a fantastic and honest account of his time on the voice and his experiences in the Music Industry.
Make sure you have a listen
Related Posts:
Please follow and like us: