Hello everybody!
This week on the show: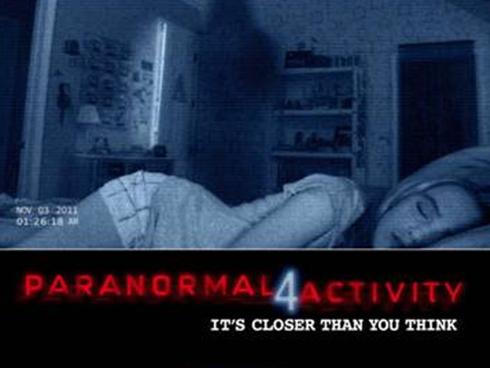 Justin is reviewing a very "SCARY" movie called "PARANORMAL ACTIVITY 4" 
 We go "Gangnam style" for PSY!
Plus….
Calvin Harris has a new track out with Florence of  The Machine 
Angus and Julia Stone
Bob Evans and The Faults!
To hear last week's review of "KILLING THEM SOFTLY"  & the exclusive interview with "RITA SATCH"
Jump onto the Facebook page and click like!
http://www.facebook.com/alexsmixedbag
Alex's Mixed Bag,
 ON-AIR
12-1pm
This and every Saturday on 88.3 SOUTHERN FM 
and streaming to the world at: https://www.southernfm.com.au
Related Posts:
Please follow and like us: