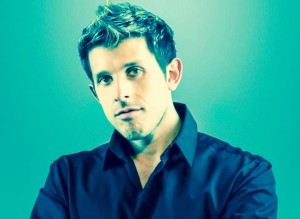 Tune in tomorrow night Saturday 23rd November to hear another one of Melbourne's Best DJ's mix it up live in our studios.
Peter Voidis is a Melbourne Based DJ and Producer and will be mising it up live for us in our Mentone Studios. We will also get the chance to chat to him live and find out whats next in his successful music career.
http://www.petervoidis.com/home.html
At the new funky Fresh time of 6pm fortnight Saturdays, its another show not to miss.
Check out Facebook – Funky Fresh Sounds for more information.  Tune in live on www.southernfm.com.au
Related Posts:
Please follow and like us: