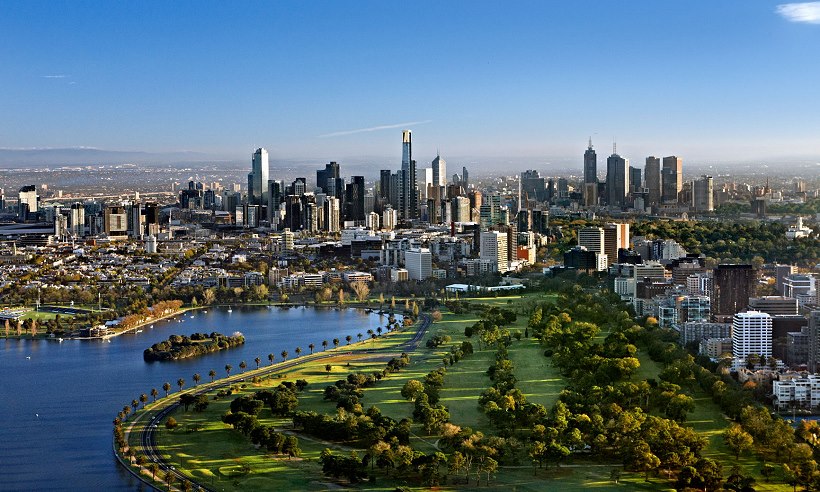 Melbourne ! Blues Music Capital of Australia !
'Songs of Protest: Blues, Booze & Broads' broadcasting out of Southern FM 88.3
 Artist / Song Title / Album / Label
Mandy Connell / A Change is Gonna Come / (LIVE) Filmed at Thornbury Theatre, Melbourne – 'These Machines Cut Razor Wire April 2013'. An annual music fundraiser aimed at assisting the Asylum Seeker Resource Centre (ASRC). This is Mandy's take on the classic 1964 single by R&B singer-songwriter Sam Cooke – 'A Change Is Gonna Come'.
Mandy is currently found roaming around with her girl band 'Stray Hens' – Folk & Old Time Traditions https://www.facebook.com/StrayHens
DeeDee Lavell / Nobody's Fault but Mine /  'Mama Told Me' / Fresh from Luck Boy Analogue recording studios, Byron Bay. Produced by Geoff Wright & Dee Lavell 2013.  Purchase @ http://www.deelavell.com/mama-told-me
Stevie Paige  / Old Man River / Stevie's pairing with Blues legend Charlie Musselwhite on an acoustic rendition of  Ol' Man River /   Self – Released 2010 / Purchase @ http://www.steviepaige.com/
Big Mama Thornton / Let's Go Get Stoned / 'Stronger Than Dirt' / Mercury Records 1969
Katy Segal / Bird on a Wire / 'Songs of Anarchy: Music from Sons of Anarchy' / Sony Music 2011
______________________________________________________________________________________
Stevie's JUKEBOX – Top 5  – Plus phone INTERVIEW with Stevie Paige (Podcast pending … )
We were joined in the studio by the lovely Ms. Diane Forster, of MBAS infamy, who interviewed the inimitable Stevie Paige !! Wowsa ! Together this dynamic duo collaborated to bring us Stevie's personal 'Top 5' all-time-'Women-In-Blues'-favourites – MAGIC !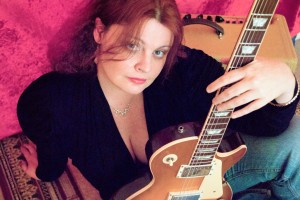 Bonnie Rait / Something to Talk About / 'Luck of the Draw' / Capitol 1991
Nina Simone/ Feelin' Good / 'I Put A Spell On You' / Philips 1965
Etta James / Cry Like a Rainy Day / 'Love's Been Rough on Me'  is the twenty-second studio album by Etta James / Private Music 1997
Sam Brown / Stop  /Single release / A&M 1988
Susan Tedeschi / It Hurt So Bad / 'Just Won't Burn' / released in 1998. Susan is now a part of the band "Tedeschi Trucks Band" who are currently touring the USA. For more info on the band, go to http://www.derekandsusan.net/
____________________________________________________________________________________
Explicit LYRICS: *** DIRTY BLUES ***
Some true adult UNCENSORED alternate takes from Lucille Bogan who was notorious for her explicit sexual references, a truly unique record of the lyrics sung in after-hours adult clubs during the 1920's – 1930's. She doesn't bother with metaphors like "jelly rolls." Her lyrics dispense with euphemism and get right down to the nitty-gritty, full of cuss words that I didn't know were already in usage in the '20s. And if these are the songs she felt comfortable recording and selling, I can only imagine what she must have sung in those late-night drunken juke-joint jam sessions.
Lucille Bogan / Sloppy Drunk Blues /'Complete Recorded Works, Volume 2: (1930-1933)' / AllMusic – 1994
Lucille Bogan / Tricks Ain't Walking / "Down In Black Bottom: Barrel House Mamas" / AllMusic – 1999
 Lucille Bogan / Until the Cows Come Home / 'Shave 'Em Dry: The Best Of Lucille Bogan' / Columbia / Legacy 2004
Lucille Bogan / Shave 'Em Dry / 'Shave 'Em Dry: The Best Of Lucille Bogan' / Columbia / Legacy 2004
Her most infamous song was "Shave 'Em Dry," a three-minute ode to her own humping prowess.
A Few Choice Quotes:
"I got nipples on my titties, big as the end of my thumb; I got somethin' between my legs'll make a dead man come. Say I fucked all night, and all the night before baby; And I feel just like I wanna fuck some more".
"Now your nuts hang down like a damn bell sapper; And your dick stands up like a brass steeple; Your goddamn asshole stands open like a church door; And the crabs walks in like people".
  ———————————————
Close : 12:00am
~~~~~~
It's only a radio show, I know, but small things make a difference. And my aim is to create an experience that does, in some small way, add something special to your day.
I would love to hear about your 'Songs of Protest: Blues, Booze & Broads' experience and will respond personally. Mail me at: [email protected]
Yours Truly,
Kansas Kitty xo
(aka Frances Fairhall)
https://southernfm.com.au/
https://www.facebook.com/WomenInBlues 
Related Posts:
Please follow and like us: