Rhett Parks is a Livestock Auctioneer from Whitewood Livestock in Saskatchewan, Canada who happens to be one of the best "accidental rapper's" in the biz. A YouTube sensation, amassing over 2 million hit's in 7 days.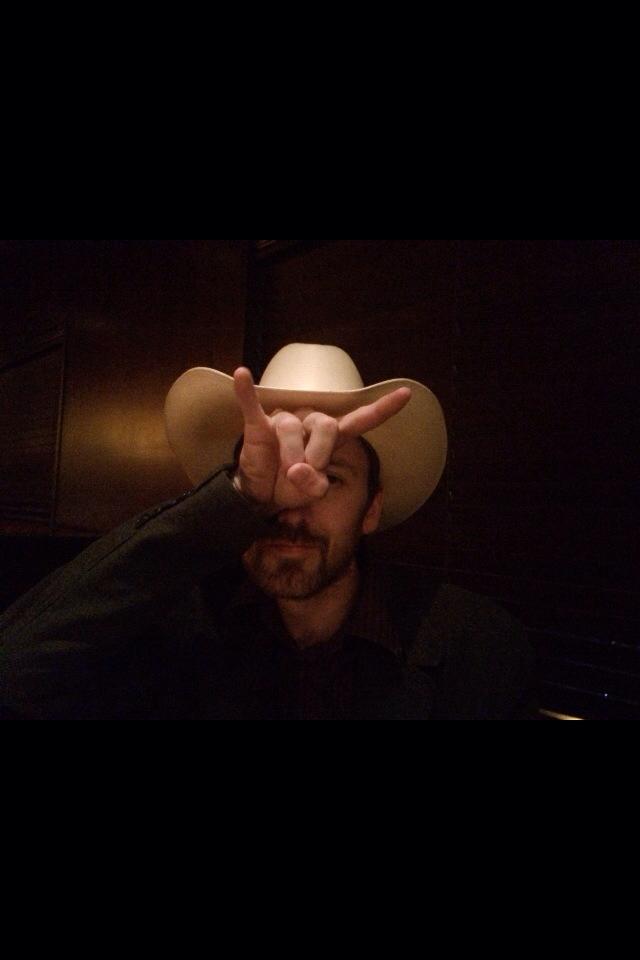 Why has no one thought to put a dope backing track to auctions before? Is it because it just wasn't something anyone considered or because no one is running auctions like the guy in this video? How close are we to seeing "cowboy rappers" on the charts now that someone has discovered Rhett Parks of Whitewood Livestock? Parks, the manager and auctioneer of Whitewood currently uses his fast talking (he would make the Gilmore Girls jealous) to push cattle prices up at auction, but there's no reason that he can't become an international sensation with a good producer and a stint on America's Got Talent.
I just hope he does an interview soon because I have so many questions: How does he get all those words out? Are there exercises for that? And does he do special events on the weekends? Because if he does special events, I'm having everyone over to my house to hear this guy before he gets big.
I chatted with Rhett on today's Southern Kountry after Johnny Kendall posted a Youtube clip which had me playing it over and over, it was then my mission to get him on the show to have a chat and see what makes him tick.
https://www.facebook.com/cattlerap
Watch the original clip here….
Rhett Parks – Cattle Rap God
Listen to the Interview here ….
Rhett Parks Cattle Rap God
Related Posts:
Please follow and like us: