Make sure you tune into another great addition of Rock the House down this Saturday the 3rd November 2-4pm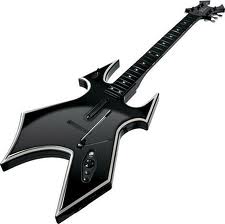 Very talented Singer/Songwriter Sam Pollard will be in playing some of his songs LIVE in the studio.
He will also be talking to Justin about his up coming Charity bike ride from Sydney to Perth, What a MACHINE.
Click here to learn more
We also have plenty of great tunes, so make sure you are listening.
Related Posts:
Please follow and like us: