Southern FM are extremely excited to be bringing you a newly formatted show to Thursday's from 2-4 pm ADST…. come and join us on the wireless!
Tennessee Me
Americana / Alt-Country / Folk radio show
Thursdays from 2-4pm on 88.3 Southern FM
Hosted by Laura Coates & Andrew Wrigglesworth
(The Weeping Willows)
Description:
'Tennessee Me – songs inspired by the South' is a radio show dedicated to bringing you the best Americana/Alt-Country music, old and new, Australian and International. We will also feature live to air guests, interviews, birthday tributes to our favourite artists and a weekend gig guide.
This is the link to our 'Tennessee Me' Facebook: www.facebook.com/tennesseeme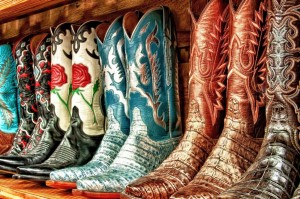 Related Posts:
Please follow and like us: