Join us this Saturday for the Last episode of Rock The House Down for this summer, as next week, Southern FM begins it's award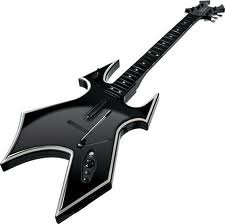 winning coverage of the Southern Football League.
Troy and Justin are hosting the show together for the first time in History, so it's going to be huge.
They will be playing plenty of classics form the 80s,90s and some awesome power ballads.
Make sure you are listening this Saturday 2-4pm on 88.3 Southern FM
Related Posts:
Please follow and like us: