This Thursday night on Choicecuts we take time out from the normal trekking through the years to pay homage to one of the great voices of the 20th century with a  four hour tribute to singer/song-writer David Crosby who will celebrate his 70th birthday this weekend.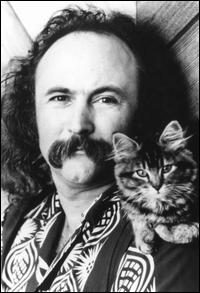 David will appear in interview and we'll also feature a mixture of songs that David made famous in his various bands and on those songs on which he was able to provide his trademark harmonies.
There will be music by the collective & seperate members of Crosby, Stills, Nash & Young, Joni Mitchell, Lucinda Williams, The Byrds, CPR, James Taylor, Carly Simon, Phil Collins & Jimmy Webb.
Choicecuts David Crosby special starts at 9pm this Thursday 11th August.
Related Posts:
Please follow and like us: