#######
THIS THURSDAY ! Australia's only dedicated Women in Blues RADIO Show ! Joining me LIVE in the 88.3 Southern FM studio @10pm will be the fabulous, the renowned, Ms. Rebecca Davey of Dreamboogie fame.'DREAMBOOGIE' are an award winning, modern Blues band from Melbourne Australia. Fronted by vocalist Rebecca Davey, they base their sound (guitar/bass/drums), on the traditions of the Blues and re-working them for today's audiences.
8pm PERTH time
9pm ADELAIDE time
10pm MELBOURNE time
8am NEW YORK time
Stream LIVE @ www.southernfm.com.au
#dreamboogie #blueslife #WomenInBlues
—————————————————————————————————————-
It's only a radio show, I know, but small things make a difference. And my aim is to create an experience that does, in some small way, add something special to your day.
I would love to hear about your 'Songs of Protest: Blues, Booze & Broads' experience and will respond personally. Mail me at: [email protected]
Yours Truly,
Kansas Kitty xo
(aka Frances Fairhall)
https://southernfm.com.au/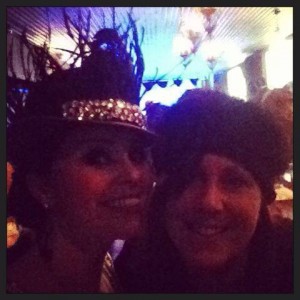 Related Posts:
Please follow and like us: