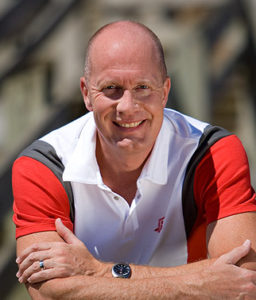 Songs of Hope this Sunday 20Nov16 on 88.3 Southern FM will feature:
a talk by Pastor Rob Buckingham of Bayside Church in Cheltenham, here in Melbourne entitled "Meandering with purpose" at 7:30am.
the story of Australian Graeme Clark who invented the "bionic ear" at 8:45am.
plus there will be the usual great hymns and Christian music.
Here are the details of the program:
7:00am Part 1 – Bruce DJ
7:10am Our Daily Bread (1m)
7:30am Ps Rob Buckingham – Meandering with purpose (23m)
8:00am Part 2 -Rod DJ
8:10am Prayer
8:20am Christian News Bulletin
8:45am Story – Graeme Clark (3m)
9:00am Finish of program
Related Posts:
Please follow and like us: