SAOIRSE ON LIVE SUNDAY SESSIONS THIS WEEK…TO BE SURE TO BE SURE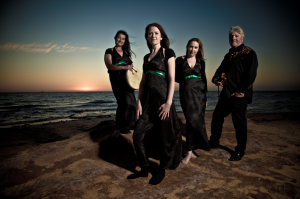 Southern FM and the production team of the Live Sunday Sessions spares no expense as it scours the country from the bottom of Tasmania to the top of the cape (York) searching for acts considered diverse and talented enough to be added to the LSS premium acts stable. This time, after visits to Ballyshannon, Clonakilty, Tipperary, Limerick and a bunch of other cute sounding places we eventually had to trek all the way to Highett (yes, the whole 7 minutes in the car) to discover the local Celtic vocal group, SAOIRSE. Saoirse, apart from having become a popular Irish lass's name means freedom and liberty which is exactly what you will hear this Sunday afternoon from 4-5pm as our lovely friends from the land of the potato entertain us in the unique way that only they can. This is all right on the coat tails of having just this week winning the Australian Celtic Music awards for Album and song of the year for their new CD 'Music Evermore' which is available through website www.dorway17.com.au as well as itunes, Amazon and CDbaby.
Popular performers on the festival circuit, you are guaranteed to fall in love with the sounds of Saoirse this Sunday afternoon.
Also check out the bands FB page here https://www.facebook.com/saoirse.oz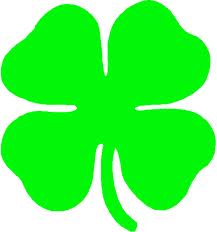 Related Posts: