SUNDAY LIVE SESSIONS May 25th presents "The Basket Of Mammoths" 4pm AEST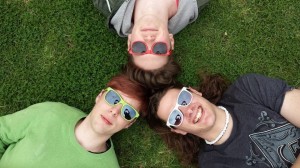 A Basket Of Mammoths (ABOM for short) is a 3 piece from Melbourne here to help you freak out to the sounds of psychedelia and most importantly….MAMMOTH music!
Coming out with the big riffs like a giant with his Fender Jag, alongside baselines moving like a freight train with mammoth tone. Throw in the grooves of a well polished woman and this three piece is ready to tackle the space of Pink Floyd and power of Led Zeppelin.
Founded by Lachlan Mill, and Sam Krieger in early 2013 after hearing the new Alice In Chains song Stone, ABOM's original plan was to become a winter grunge act as per the inspiration. Already going through 2 drummers, and in less than 3 months, this band quickly found the drumming sound it needed in Alex Minicz, who has helped the band shape its sound into Psychedelic Rock!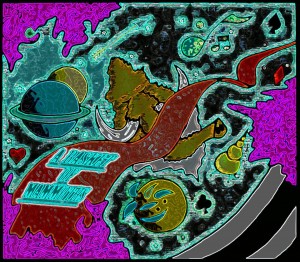 Artists They Aspire To Be Like: Black Sabbath, Led Zeppelin, Dead Meadow, Kyuss, Redcoats, Tame Impala, The White Stripes
Follow them on Facebook on the link below…
Related Posts: