TONIGHT!! 20th anniversary special – Sir George Martin tribute with Purple Haze presenter Mark Copolov – this Wednesday 30th March 8-10pm
To celebrate 20 years as a presenter on 88.3 Southern FM, TONIGHT Wednesday 30th March 8-10pm, I will be presenting :
a tribute to the late Beatle's prodcuer Sir George Martin. I will play a 15 minute extract from our exclusive 3 hours of interviews. It's a MUST for any Beatle's fan. I will be joined by Richard Lush (Beatle sound engineer who helped record & mix 55 Beatle songs), journalist Bob Hart & music publicist Michael Matthews, all of whom were involved with The Beatles &/or George Martin
a tribute to the late & great lead guitarist of Daddy Cool, Ross Hannaford
a review re the current musical touring Australia, 'Georgy Girl'. I'll also interview Dennis Smith, the entrepreneur who is putting the show on
new releases from : Elton John, Jeff Lynne & Ellie King
the new cd 'Fireball' by Australian singer/songwriter Bianca Moon. I wil also be interviewing Bianca.
a chat about Bob Hart's "Heat & Smoke" books, which are about how to make a great Aussie barbecue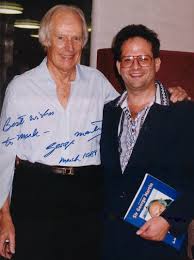 Sir George Martin & Mark in 1998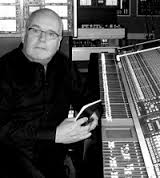 Richard Lush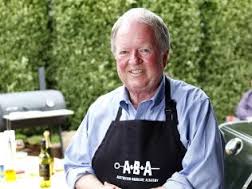 Bob Hart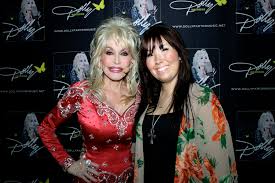 Dolly Parton & Bianca Moon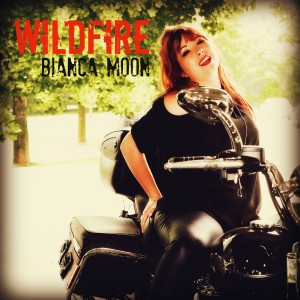 Hope you can tune in and enjoy the show.
Regards,
Mark
mcopolov1@nullbigpond.com
Purple Haze is sponsored by Classic Cars with Character
Related Posts: