TONIGHT! Mark Copolov's last show ever on 'Purple Haze', 88.3 Southern FM – 7 guests including Ross Wilson & Kevin Johnson – this Wednesday 29 April 8-11.30pm

Sadly this will be my last show on 88.3 Southern FM after 22 years of service. We are moving interstate so I hope to continue my community work there.
On this last show I have some terrific guests, whom due to the Corona virus, will all be via phone.
My guests are :
Legendary Aussie musician, singer, song writer, producer, Ross 'The Boss' Wilson
Kevin Johnson will talk about his new inspirational song 'The sun will shine again'
Michael Spiby from The Badloves will talk about their new single, Soul brother trucking song
Walter Musolino from The Man City Sirens will talk about their new single : A girl, a picture, a wall
Michael Burrows will talk about his new release – Please Don't Cry (featuring Neil Finn)
Michael Jacobs from Jacob's Run will talk about their new single, Number 5
Charly Mae will talk about her new song, Ready For Something
I'll have some short snippets from my 110+ interviews, ranging from Ringo Starr through to Russell Morris and many others
I hope you can tune in and enjoy some great stories and music. We stream 'live' worldwide via southernfm.com.au
Thank you. Mark.
Ross Wilson: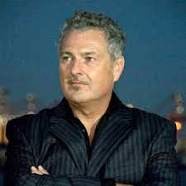 Kevin Johnson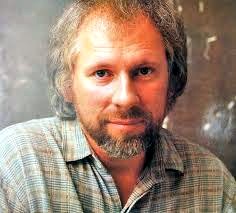 Michael Spiby and The Badloves: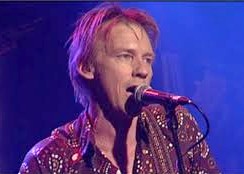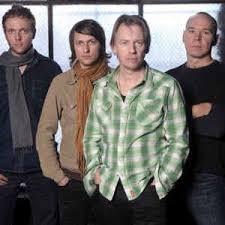 Walter Musolino & The Man City Sirens: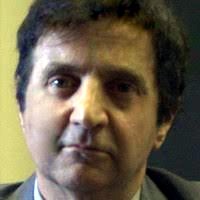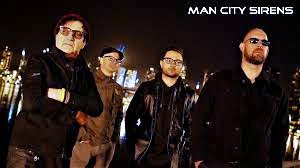 Michael Burrows:
Charly Mae: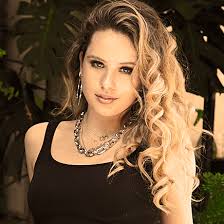 Michael Jacobs & Jacob's Run: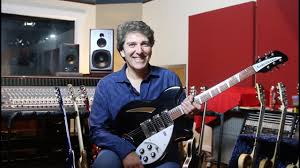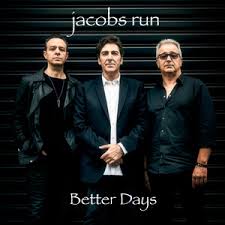 Related Posts: