Purple Haze – Mickey Dolenz and Aldo Lennard – this Wednesday 31st August 8-10pm
To celebrate the upcoming tour to Australia by The Monkees (Mickey Dolenz and Peter Tork), Mark will present his past interview with Mickey Dolenz about his time with The Monkees. Mark will also spin some tracks from the new Monkees studio cd, Good Times.
Mark's in-studio guest will be top Australian music entrepreneur Aldo Lennard, who will talk about & spin tracks by many of the artists he has toured Australia with, including Ringo Starr, Deep Purple, James Brown and the Village People.
Hope you can tune in!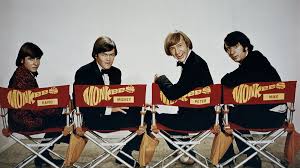 Purple Haze is sponsored by Classic Cars with Character
Related Posts: