TONIGHT! Purple Haze 'special', Wednesday 30th November 8-10pm with Mark Copolov, guests and new cds
Hi Everyone,
My guests on this show will include :
Beatle's recording engineer Richard Lush, talking about his presentation with fellow Beatle's sound engineer Geoff Emerick, 'the Masters Of Sgt Pepper' presentation, coming up in Melbourne in February 2017. I'll also ask Richard about his recent Lifetime Achievement Award for his many years work at the iconic recording studio Studio 301 in Sydney
An interview with Aussie artist Glenn Cardier about his new cd 'Cool Under Fire'
An interview with Aussie artist Kevin Johnson about his new song, There Comes A Time
Aldo Lennard – one of Australia's all-time Aussie music promoter, talking about the 'behind the scenes of touring' top acts, such as David Cassidy, Chubby Checker, Wilson Pickett and Ricky Nelson
I'll be spinning other new cds too by : The Beatles, The Monkees, Glenn Shorrock, The Black Sorrows, Norah Jones & Ganggajang.
Hope you can tune in and enjoy!
Regards,
Mark
mcopolov1@nullbigpond.com
The Monkees: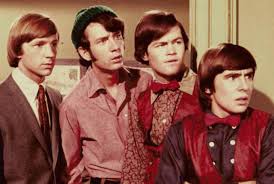 and their new cd: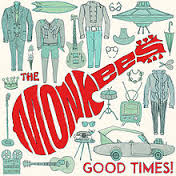 Richard Lush and The Beatles: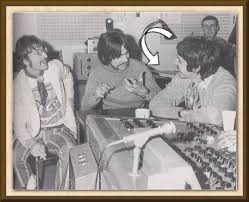 Richard Lush and Mark:

Ringo presenting Geoff Emerick with a Grammy for his work on the seminal Sgt Peppers Lonely Hearts Club band album: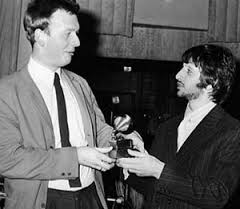 Glenn Cardier's new cd: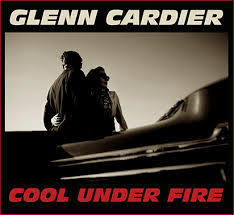 Glenn Shorrock's new cd:
Norah Jone's new cd:

Aldo Lennard and Mark: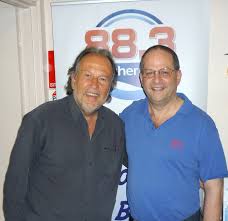 Kevin Johnson
Purple Haze is sponsored by Classic Cars with Character
Related Posts: