TONIGHT! Purple Haze with Mark Copolov, Wednesday 30th October 8-11pm. LEO SAYER, Russell Morris, Marty Rhone, Jacobs Run,Victor Stranges & more!
On my next version of Purple Haze, this Wednesday 8-11pm, I'll have:
'Live in the studio':
my co-host, a great Aussie singer, Marty Rhone. We'll play Marty's new songs &      some of his past hits too
band Jacob's Run about their new cd & their fundraiser for 88.3 Southern FM
Victor Stranges, talking about his upcoming gig & songs
On the phone, music legend LEO SAYER, who will talk about his current Oz tour & about his new cd, 'Selfie'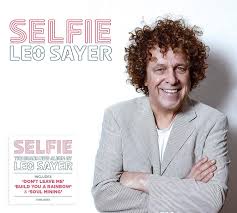 Also on the phone: Oz music legend Russell Morris, who will talk about his new cd, 'Black & Blue Heart'.
I'll also have :
a feature on the 50th anniversary & re-release of The Beatles album Abbey Road

New releases by: Ringo Starr, The Badloves & Ash Grunwald
"A splendid time is guaranteed for all"!
Russell Morris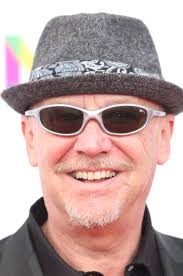 Marty Rhone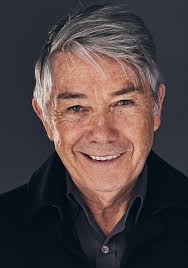 Jacobs Run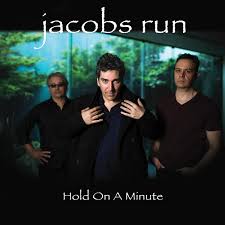 Victor Stranges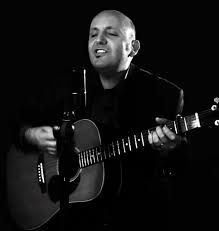 Related Posts: