Dr Karl on our Space Show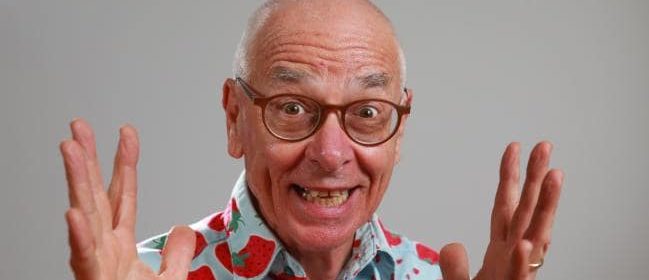 The multi-media talent known as Dr Karl has made a guest appearance on Southern FM's Space Show with Andrew Rennie.
Karl Kruscelnicki AM is an Australian science communicator and populariser, who is known as an author and science commentator on radio and television.
Dr Karl is the narrator of the new Australian-made movie Living Universe that explores interstellar travel. Check IMAX Melbourne for screening times.
This interview will also be replayed on Southern FM next Monday (September 3) between 9 AM and Midday on a special extended edition of A Newsman and his Music.
Related Posts: