Two-Natural-Ladies-Show54-September1-2020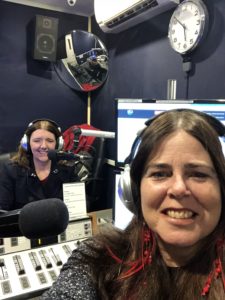 Spring has begun: time to plant sunflowers; eat well and create new habits.
Jo and Vicki chat about juicing, to drum or not to drum and connecting with people all over the world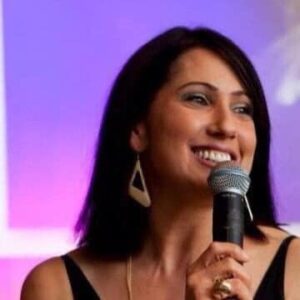 They chat with Veronica who started the Lockdown Bar on Facebook at the beginning of Covid and what it meant for her and others.
Damien Williams, a candidate for the upcoming local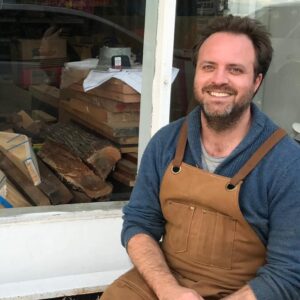 elections is also interviewed, talking about the environment and inclusivity.
Cows burping, the Oceans symphony and pink sea weed are also all part of Two Natural Ladies latest podcast.
Related Posts:
Podcast (2): Download
Subscribe: RSS