Two Smokin' Guns – Podcast – 14th June 2020
Scotty & Ruttsy dissected the Banning of the Bonking Bubble, Collective Nouns, Footy's Willy Wonka golden ticket, Fawlty Towers, Political Correctness, Cambodian lawn decorations, Delvene Delaney, Back to school for Bank staff and Trump versus The Rocketman at Golf.
An esoteric song theme this week from Ruttsy – songs with Runnin' in the title (not Running but Runnin') – as in Two Smokin' Guns not Two Smoking Guns – pretty esoteric hey???
We got Where are we Runnin' by Lenny Kravitz, Runnin' Back to Saskatoon by The Guess Who, Runnin' Down a Dream by Tom Petty & Long Train Runnin' by The Doobie Bros.
And a whole lot of other odds and sods courtesy of TSG's…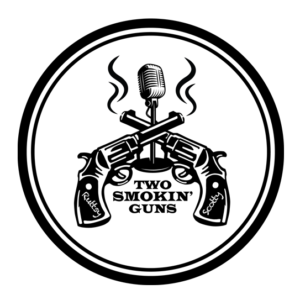 Related Posts:
Podcast: Download
Subscribe: RSS