Two Smokin' Guns – Podcast – 16th Aug 2020
Scotty & Ruttsy tackled public urinals in Amsterdam, punching sharks, Mullets, Pineapple-eating pigs, Cack-handers, fast food labelling, Rubik's cube champions, the new 5km world record holder, Chloe McCardel's 35th English channel crossing, more 1880's shady characters, animal bullseyes, & government stupidity.
Ruttsy took us on a culinary tour of all the Royal Mail hotels in Victoria and Scotty outlined the new rules for Scrabble & Pictionary.
Messages was the song theme, so we had Message in a Bottle by The Police, Put the Message in the Box by World Party, I Send a Message by INXS & Rudy, a Message to You by The Specials.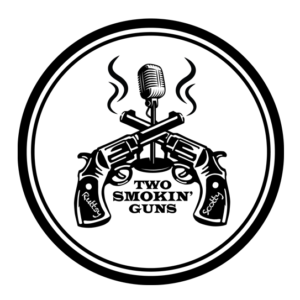 Related Posts:
Podcast: Download
Subscribe: RSS