Two Smokin' Guns – Podcast – 17th May 2020
Scotty & Ruttsy talked Trump on the Titanic, Rex Hunt nicknames, Sniffer Dogs, Heston's red wine stash, Nightclubs, the revised Best Aussie TV Characters list, money laundering and noted that Dan Andrews has declared we can "get on the beers" soon.
Flying was the song theme so we had Tom Petty "Learning to Fly", Foo Fighters "Learn to Fly", Lenny Kravitz "Fly Away" & Steve Miller "Fly Like an Eagle". It was Back in Black's 40th Birthday so we also snuck in AC/DC's "Shoot to Thrill".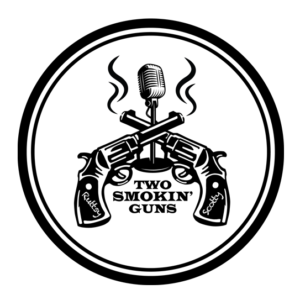 Related Posts:
Podcast: Download
Subscribe: RSS