Two Smokin' Guns – Podcast – 22nd Nov 2020
Scotty & Ruttsy discussed the SA pizza lockdown fiasco, which was a super-supreme, cheese filled, party-size extravaganza cooked up by a selfish idiot and eaten by a gullible Premier.
We farewelled the smorgasbord, once made famous by Sizzler, The Keg, The Swagman & Smorgy's and discussed the finger lickin' feud between the Colonel and Grill'd. We told some Dad jokes, talked about Cars as payment mechanisms, Fat Italian kids, Bert's tune-up, Xmas Gadgets for the home, the proposed Airport link, AC/DC's 6 #1's over 5 decades, Australia's Garlic King, the US Father/son golf tournament, Melbourne's proposed Grid "festival of business" to rival Austin's SXSW, Tidal satellites, the Mariana trench & Robots assisting humans,
Ripper 1975 was the album of focus. Ruttsy took us through the political, film, television, sports and cultural issues that shaped the year 1975 and took us through the following songs from the album: Side A Track 1 Horror Movie by Skyhooks, Track 3 If You Love Me by Olivia Newton John, & Track 8 You Ain't Seen Nothing Yet by Bachman Turner Overdrive. Side B Track 4 Girls on the Avenue by Richard Clapton & Track 8 Down Down by Status Quo.
Next week…Ripper 1976…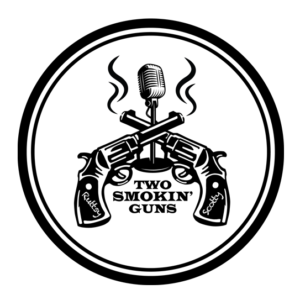 Related Posts:
Podcast (2): Download
Subscribe: RSS