Two Smokin' Guns – Podcast – 27 September 2020
Scotty & Ruttsy farewelled Dean Jones & Max Merritt, celebrated the Archibald winner, two champion Aussie middle distance runners, talked local footy, AFL & Dermie's broken body. Ruttsy talked through Australia's BIG things – Pineapple, Mango Banana, Olive, Koala, Galah, Peanut, Pie, Wheelbarrow & the Big Bogan – whilst Scotty talked us through his Antipasti platter, famous quotes & Falafels.
In honour of Max Merritt "Slipping" was the song theme and we had Slipping Away by Max Merritt, Slippin' & Slidin' by John Lennon, Slip Sliding Away by Paul Simon & Slipstream by Sherbet.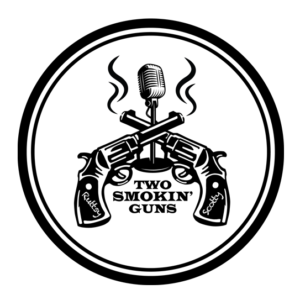 Related Posts:
Podcast: Download
Subscribe: RSS