Songs of Hope Tomorrow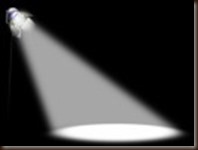 Songs of Hope tomorrow, 6 April 2014, will go to air 7 to 9 am as usual and will have the following features:
7:30 am Rev Kevin Pedersen of Ormond Anglican church – talk on Jesus words from the cross – "this is your son".
8:30 am Christian music legends – Vic Campbell will tell us about Amy Grant
8:45 am Christians who made a difference will focus on St Patrick. 17 March was St Patrick's day.
And of course lots of good Christian praise and worship music.
Songs of Hope website: http://songsofhope883.com
Related Posts: