Donate to Southern FM
Southern FM Radiothon
Start time: Saturday March 17th 2018 9am
Finish time: Sunday March 18th 2018 6pm
Here are different ways you can donate to Southern FM
Recommended methods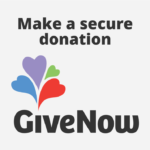 Send a donation to Southern FM by using the online charity donation platform GiveNow. Donate now – click here.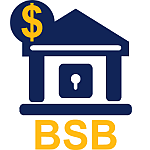 Using BSB and Account Number
BSB: 633 000
Account Number: 135 943 470
Account Name: Southern Community Broadcasters Inc
If you use this method, please ring on 03 9088 6466 to let us know in order to be acknowledged on air during our radiothon.
Alternative methods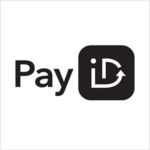 PayID – ABN: 61 760 605 900
PayID is a new payment method banks are implementing where you don't need to remember somebody's BSB and account number. Instead you can use a PayID that person or company sets up, which is usually an email address or mobile number. In the case of businesses, they can set their PayID up as their Australian Business Number (ABN). This is what Southern FM have done. Southern FM's PayID is 61 760 605 900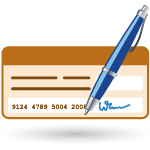 Pay by Cheque
Make cheque payable to Southern Community Broadcasters Inc. Address to 'The Treasurer' and post to 2 Parliament Street, Brighton, or come down in person during the radiothon and join in the fun!
Ring the radio station
You can ring the radio station on 03 9088 6466 during the radiothon. Volunteers will be standing by who can take payment details over the phone.
Or, visit in person and come to our barbeque!
Join us for a BBQ
Join us in person during our barbeque between 11am-2pm on both Saturday and Sunday.
Feel like a sausage in bread and checking out how radio works? Come down to 2 Parliament Street, Brighton, and see all the action in person. Why not have a free sausage in bread while you're there? If you're not feeling hungry, feel free to come between Saturday 17th March after 9am – up until Sunday 18th March 6pm