Tuesday Drive
Genre and retro free zone, only new release music from Australia and worldwide with DJ Petar Tolich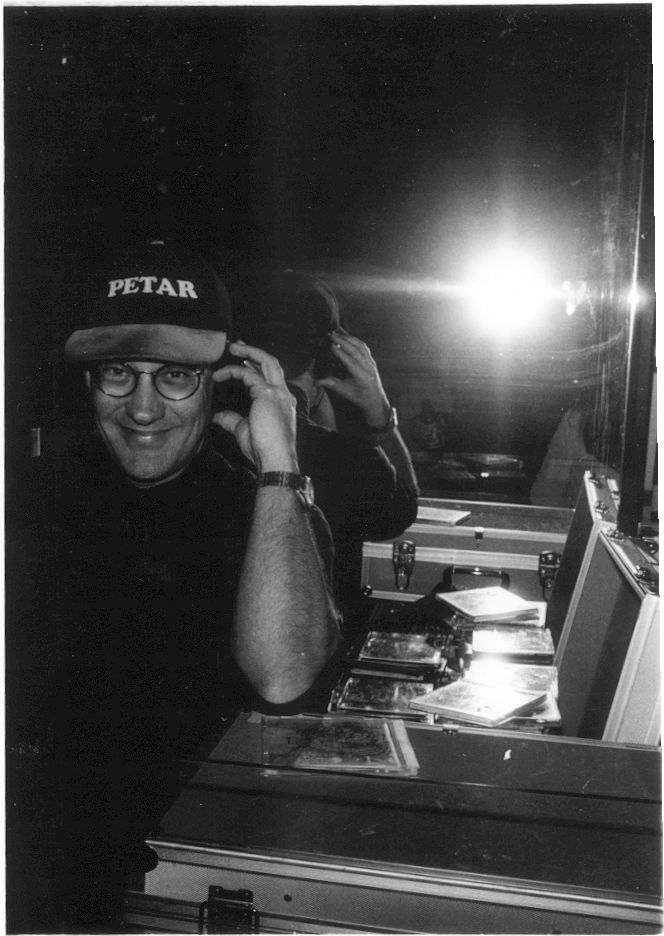 Name : Petar Tolich
Show : The Music director
Email : themusicdirector@nullsouthernfm.com.au
Grid Position : Tuesday 3pm – 6pm
The Show is about new music. All styles from country to dance.
Test your Shazam I Hope to beat it every week.
Posts for Tuesday Drive:

I had a long chat with DJ, Muso, producer and radio presenter EUPHONIK about his career and the success he had in 2016 with DON'T WANNA BE which has just been released in Australia.
on todays show, new Neil Young lp, tracks from David Bowies best of, Suze DeMarchi from the baby animals new track, Rufus, Janet Jackson [ yeh she's back ]Tina turner [ 30 years on ]. Duran Duran [ rio repackaged ], a stack of indie Aussie including Sans and i'll feature more from Leon Bridges debut LP. Midday til 3
You can kick off hump day with our  All Aussie Overnight Selction prior to 7am when Al Parkinson will get you all geared up for Hump Day with her mighty tasty selection of tunes on her program "Yeah Good Thanks" taking you through till 9am. Petar Tolich and "The Music Director Show" hit's up the airwaves with all the latest in new
An extended Music Director show this week. 5 hours of NEW RELEASES from downunder and abroad. The New track from MILEY CYRUS. Bernard Fanning , boy & bear ,jasmine Rae , sally street , the dunwells , barb Jungr are all on the playlist as are John Fogerty , the superjesus and Major Lazer. stacks of goodies. tune in or
The Lavers – Our Little Empire (Aust) Rihanna – Diamonds (bimbo jones remix) Gary Clark Jnr – Ain't  Messin' Round Johnny Ruffo – take it home(Aust) Donald Fagen – I'm Not The Same Without You Cher Lloyd – Oath Chris Young – I Can Take It From There Kylie Minogue – Flower(Aust) Ed Sheeran – Give me Love