Southern FM's Annual Radiothon is This Weekend !
Our Radiothon for this year will be held Live on Saturday 23 March 2019 from the Rotunda, Daley Street, Bentleigh near the corner of Centre Road from Midday to 6.00pm and on Sunday 24 March 2019 LIVE from the studios at 2 Parliament Street in Brighton!
Southern FM is your voice in the community. Our radio station is mostly self-funded but still needs to look to the community for financial support. That is why we are holding a Radiothon this Saturday and Sunday. Your support will allow us to continue to provide programming that is unique.
We provide much needed programming for the community that you won't find on commercial radio stations. Southern FM's policy of playing new Australian music provides local musicians with the chance of showcasing their tunes to our listeners and our Live Sunday Sessions program gives them further encouragement !
If you would like to make a donation to your local community radio station, head to www.southernfm.com.au/donate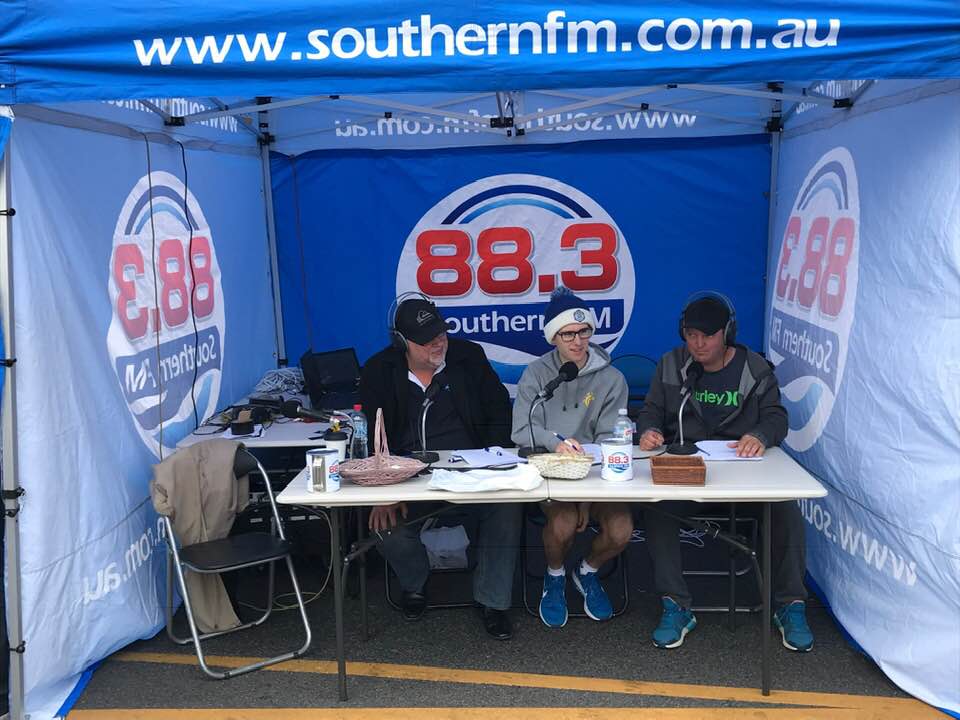 Related Posts: