Southern FM celebrates 30 years of broadcasting
Just over 30 years ago, a group of enthusiastic people put together a proposal to establish a community radio station to serve the southern and bayside suburbs of Melbourne.
That dream turned into reality when Southern Community Broadcasters was granted a licence to broadcast on the FM band.
In November 2020, Southern FM celebrates its 30th anniversary.
Over the years, hundreds of eager volunteers have joined the station in a range of roles ranging from presenting to technical, administration to production and everything in between.
We've had fundraisers including concerts, talent quests, trivia nights and many more.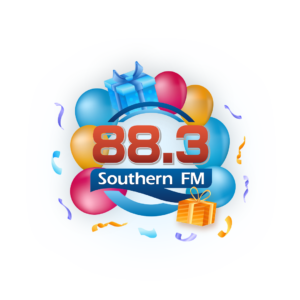 There have been open days and community barbecues and many outside broadcasts from community events.
Countless sports fans have tuned to Southern FM for live commentary of SECA, SNFL and VFL matches and that's a tradition that will continue into the next 30 years and beyond.
If you've been part of Southern FM over the journey, thank you for your contribution to our community radio station.
To read more and listen to archival audio visit: www.southernfm.com.au/30
If you have archival material including photos, newspaper clippings or audio recordings please email: 30th@nullsouthernfm.com.au
Related Posts: