ANNA SMYRK ANSA INTERVIEW PODCAST
Anna Smyrk is making a big impact with her current mega EP "The Hour Between Us" and she joined ANSA for a chat about it last Saturday. We got more than we bargained for as Anna proved to have plenty of other things going on in her life other than music. But music is what it is all about and the quirky and unique songstress's latest release is getting high praise from all corners.
Take a listen to our interview with Anna here on this podcast lifted from the show and hear a couple of great tracks from the release.
www.annasmyrk.com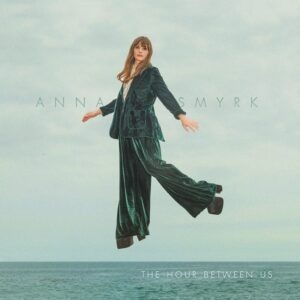 Related Posts:
Podcast (2): Download
Subscribe: RSS