REPLAY- BAYSIDE REWIND (New 00's Series)- EVERY TUESDAY AT 7PM. THIS WEEK WE LOOKED AT THE HIGHEST SELLING AUSSIE ARTIST SINGLES OF 2000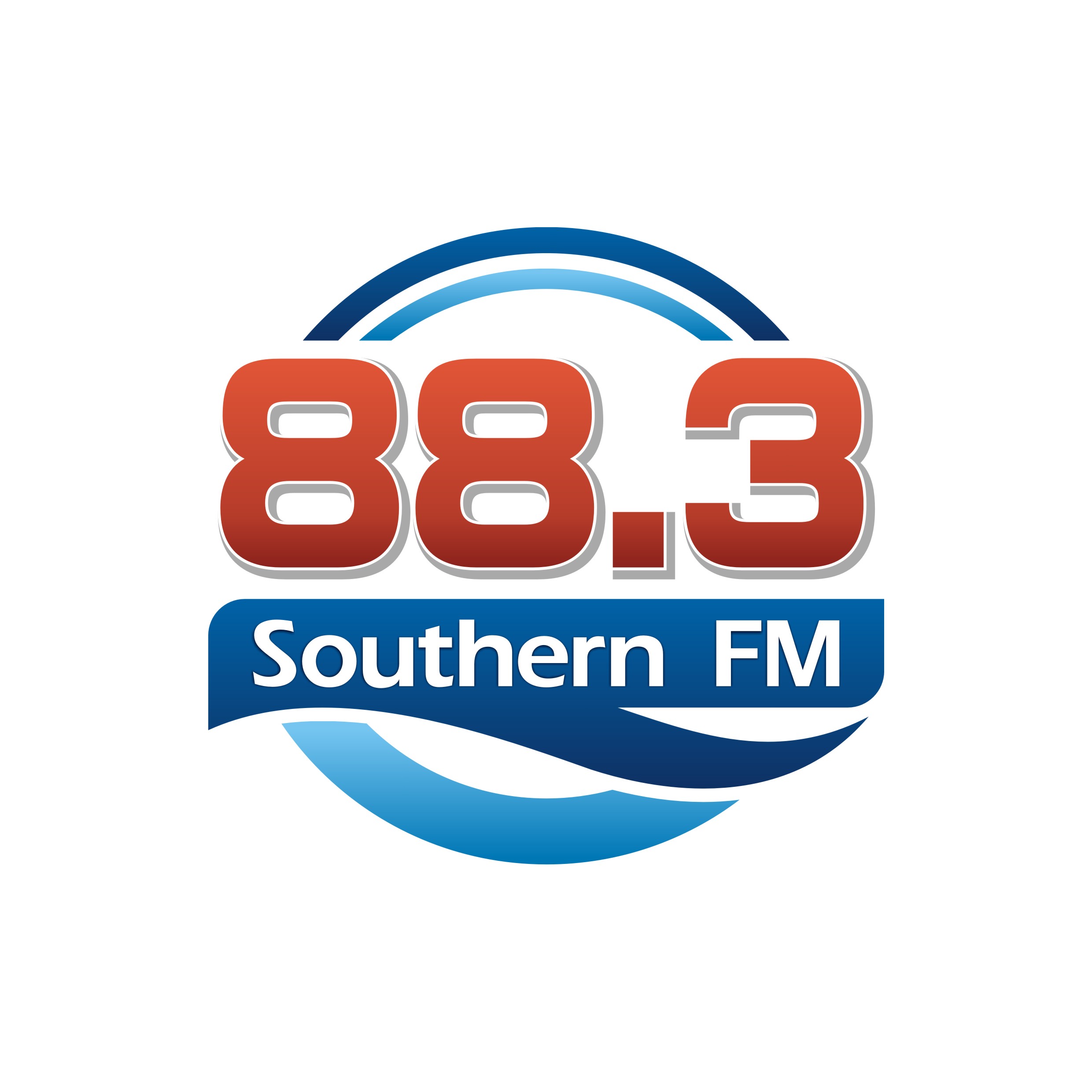 Bayside Rewind is not another nostalgia show. We bring you songs that you may have forgotten, wish you had never heard, or you may never have heard of at all. Each week we look at a particular year, as we dissect the charts to find out what were the highest selling Aussie artist singles. We also take a deeper dive into an artists career and share facts about each song.
This week we started the new 00's series, as we take a look at the highest selling Aussie artist singles of 2000. You can listen to the podcast of this weeks show below.
Related Posts:
Podcast (3): Download
Subscribe: RSS