Colin quizzes Mayor about planning controls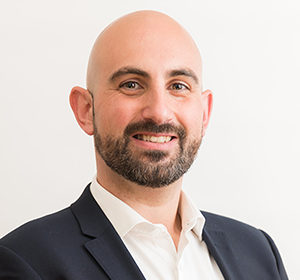 On the program A Newsman and his Music on Monday 20 August 2018, host Colin Tyrus spoke to Glen Eira Mayor Tony Athanasopoulos about the new height limits for buildings in Bentleigh, Carnegie and Elsternwick.
Have a listen to find out if your suburb will have new skyscrapers. And don't miss A Newsman and his Music every Monday morning between 10AM and Midday on 88.3 Southern FM.
Related Posts: