Pauly Fenech from Fat Pizza and Bogan Bible interview on Toast with Thommo
Hey guys, Alex T here from Toast with Thommo- Wednesdays 7-9am on Southern FM.
Here's my chat with Pauly Fenech, star of Pizza, Housos and Swift and Shift Couriers:
Listen to Part B at the top of the page: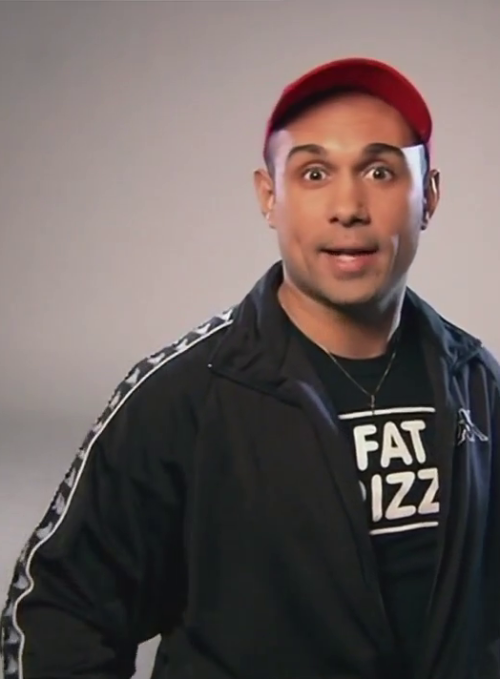 Pauly is appearing in the Melbourne International Comedy Festival from 10-15 April 2018
The show is called Bogan Bible and it's all about Bogans.
He also has a book out with the same title.
Get tickets here: https://www.frontiercomedy.com/paulyfenech 
Links for more Pauly:
https://twitter.com/paulyfenech?lang=en
https://www.instagram.com/explore/tags/paulyfenech/?hl=en
Related Posts: