What's on Built For Speed, Friday 14th March 2014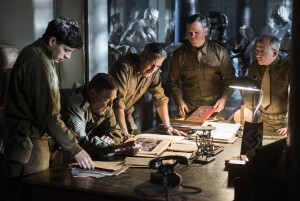 It's classic album time once again on Built For Speed and this month we head back to 2003 for The White Stripes "new rock" masterpiece Elephant.  We also have plenty of fine new music from Australia and overseas including Jeremy Neal and The East Brunswick All Girls Choir. On the movie front we take a look at two films based on real events: all star World Ward Two drama The Monuments Men and the film adaptation of Robyn Davidson's bestselling account of her trek across Western Australia's deserts in Tracks.
Don't forget our regular preview of gigs and TV for the week.  Check out Built For Speed, Friday 8-10pm on 88.3 Southern FM.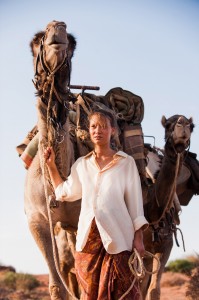 Related Posts: