SCOMO in Canberra but SLOMO for Victorian Liberals?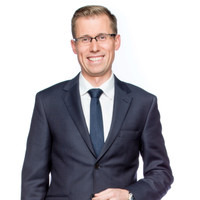 The Liberal Party turmoil in Canberra was the last thing that the Victorian Opposition Leader Matthew Guy needed in the lead up to the November State election.
And what are the issues that Bayside and South Eastern Melbourne will be voting on?
Colin Tyrus spoke to Nine News State Political Reporter Andrew Lund (pictured) on  A Newsman and his Music on Monday 27 August 2018.
Related Posts: