2016 03 20 Hymns podcast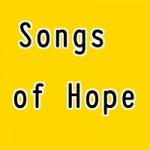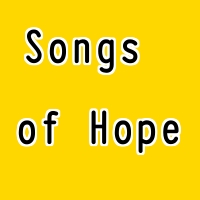 Listen again to Songs of Hope hymns podcast for Sunday 20 March 2016. Hymns include:
O worship the King – Festival Choir
Ride on ride on in majesty
Lead on O King eternal – Festival Choir
The gospel set includes:
The love of God – Schwartz family
Seek ye first – Senstional Nightingales
Revive us again – Greater Vision
Also podcast is the one hour Songs of Hope program from 8am to 9am.
Vic Campbell presented the Christian News Bulletin for 20 March 2016
Our prayer podcast is a prayer for victory for the king, Psalm 20
"Words for Life" is a 5 minute Christian talk by Rev Brian Harper on the topic of "mercy" in the Christian faith. Brian is minister at Noble Park Baptist Church here in the southern suburbs of Melbourne.
Podcast (2): Download
Subscribe: RSS
Podcast (3): Download
Subscribe: RSS
Podcast (4): Download
Subscribe: RSS
Podcast (5): Download
Subscribe: RSS
Podcast (6): Download
Subscribe: RSS
Podcast (7): Download
Subscribe: RSS
Podcast: Download
Subscribe: RSS

Songs of Hope website: http://songsofhope883.com
Related Posts: