God will take care of you – podcast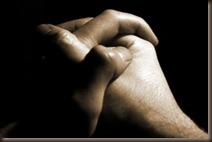 Songs of Hope prayer for 16 june was Psalm 27. Listen by clicking "play" below. Broadcast 16 June on Southern FM 88.3.
The second podcast is Words for Life for 16 June. It is brought to us by Brian Harper of Noble Park Baptist church and is a devotional on Psalm 23.
Bill Ferguson was our "Christian who made a difference".
Podcast (2): Download
Subscribe: RSS
Podcast (3): Download
Subscribe: RSS
Podcast: Download
Subscribe: RSS
Songs of Hope website: http://songsofhope883.com
Related Posts: