Songs of Hope podcast 4Sep16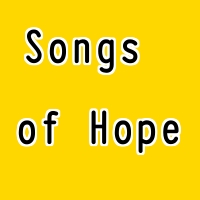 Listen again to Christian News Bulletin for 4Sep16. This was prepared and presented by Vic Campbell on Songs of Hope on 4Sep16
Our hymns podcast for 4Sep16 includes:
The Choir Of King's College Cambridge – Praise To The Lord
Billy Graham Missions Choir – Ye gates lift up your heads
An afternoon of our favourite hymns – There is a Redeemer
Words for Life for 4Sep16 was by Rev Brian Harper of Noble Park Evangelical Baptist Church here in Melbourne. His devotion title is "Ruth". Talk time is 6 minutes.
Podcast (2): Download
Subscribe: RSS
Podcast (3): Download
Subscribe: RSS
Podcast (4): Download
Subscribe: RSS
Podcast: Download
Subscribe: RSS
Related Posts: