Czech hero Jan Hus podcast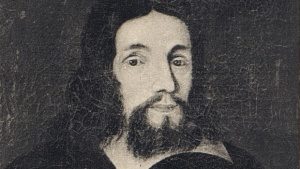 Our "Christian who made a difference" on Songs of Hope on 23Jul17 was Jan Hus. Jan Hus is a Czech hero. Story written by our own Chris Whiting and produced by Rod Carr.
Also listen to Songs of Hope hymns podcast for 23Jul17
"Words for Life" is by Rev Kevin Pedersen "The more you know God, the more you love Him".
Podcast (2): Download
Podcast (3): Download
Podcast: Download
Songs of Hope website.
Related Posts: