Forgiven People on Channel 7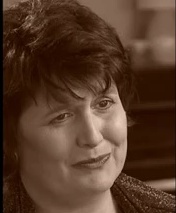 We featured Monique Lisbon singing "Evermore" on Songs of Hope, and announced that she would be interviewed on the Easter special "Forgiven People" on Channel 7. Here is that special:
Youtube (click to watch): Forgiven People Easter Special
It goes for about 25 minutes. Its about three people who have been helped by God. Monique's segment is about halfway through.
Watch, listen and enjoy.
Songs of Hope website: http://songsofhope883.com
The Monique Lisbon podcast and "Evermore" song in February was :
Podcast: Download
Subscribe: RSS
Related Posts: