Christian News podcast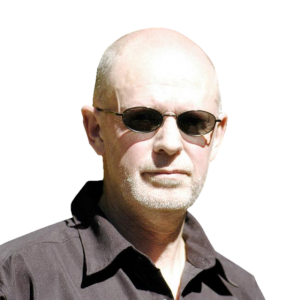 Listen again to Christian News Bulletin for 15/May/2016. This item was prepared by Vic and broadcast on Songs of Hope on 15/May/2016 at 8:20am.
Also hear the story of Eric Liddell, the olympian who would not race on the Christian sabbath – Sunday.
Also listen to one hour of Christian music from the Songs of Hope program on 15May16
Words for Life for 15May16 was by Rev Brian Harper of Noble Park Evangelical Baptist Church here in Melbourne. His talk is entitled "God follows us". It goes for 5 minutes.
Podcast (2): Download
Subscribe: RSS
Podcast (3): Download
Subscribe: RSS
Podcast (4): Download
Subscribe: RSS
Podcast (5): Download
Subscribe: RSS
Podcast: Download
Subscribe: RSS
Songs of Hope website: http://songsofhope883.com
Related Posts: